Welded Panel terata letlooeng
Short Tlhaloso:
FOB Price:: $5.00-$10.00
Mesh size :: 50x20 50x50 50x150 60x150
Material:: Hot dipped galvanized wire/Black hard wire
Wire diameter :: 2.77mm 3.4mm 3.7mm 3.8mm
Product Qaqileng
Metal wire expert
Tags sehlahisoa
Welded terata letlooeng ka phanele 
Black welded letlooeng phanele a
Electro galvanized  welded mesh panel
Hot dipped galvanized welded mesh panel
PVC/PE Welded mesh panel
Material : Low carton steel wire, Electro galvanized wire, Hot dipped galvanized wire
Color: Black, Galvanized wire, Green , Yellow OR as customer 's requirement
Use: be widely use in Industry, Agriculture,Farming, Road building, Constructions
letlooeng boholo
terata bophara
bophara
bolelele
50x20mm
50x50mm
50x150mm
75x150mm
100x100mm
100x200mm
200x200mm
2.5mm -6.0mm
0.5m-2m
0.5m-5m
Sehlopha 's ga tlhaloso ne li ka hlahisoa ka kopo etsetsoang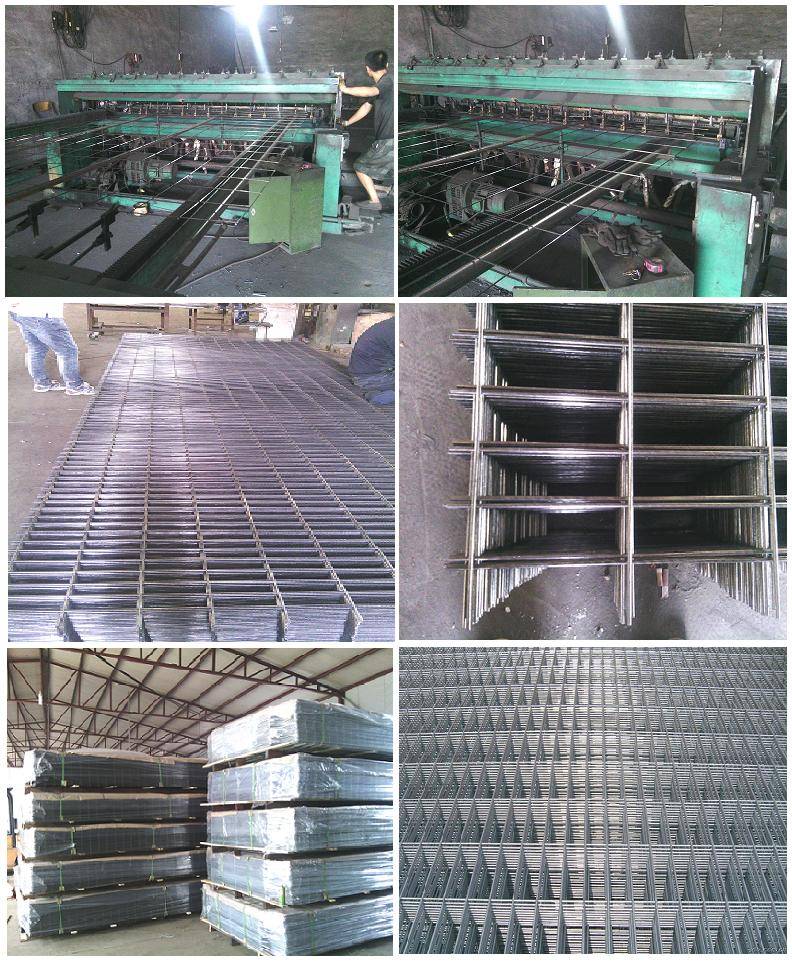 ---
Previous:
A holofala Steel Bar
Next:
PVC tlotsitsoeng terata
---
Hebei Five Stars is an expert in building materials and hardware. After more than 20 years of development, it has developed from a simple trading company to a large enterprise with many cooperative factories, such as Five Stars Galvanized Wire Cooperative Factory, Five Star Iron Nail Cooperative Factory, Five Star Wire Screen Cooperative Factory and so on. It has the world's advanced production equipment and strict product quality management system. Because our factory is located near the important steel production base in North China, we have the advantage of price. Our galvanized wire, nails, wire mesh and other building materials products have been sold to more than 40 countries such as the United States, Mexico, Panama, Brazil, Argentina, New Zealand, Australia, South Africa, the United Arab Emirates, Ethiopia, Spain, Portugal and so on.
As long as you make a simple inquiry, we will reply to you promptly.