Bar Tie Wire
Luv hauj lwm:
FOB China Port: $650-700 per ton
Specification: BWG22 BWG20 BWG18 BWG16 BWG14 BWG12
Type:: Black annealed,Zinc coated,PVC coated
Material:: Low carton steel Q195
Packing :: 1lbs,3.5lbs 50lbs, 0.2kg 1kg etc
khoom Nthuav dav
Metal wire expert
khoom cim npe
Small coil wire 's material is top quality of black annealed wire, Hot dipped galvanized wire or PVC coated wire
It's machine coil and widely use as binding wire in Construction and Agriculture
Details specification as following:
Hlau Diam

tensile zog

elongation

Cov

Bwg12

300mpa-450mpa

15%

 




0.2kg, 1kg




3.5lb 50lbPer kauj

10KG OR 20KG PER BOX


 




Or as client's request




 

Bwg14

300mpa-450mpa

15%

Bwg16

300mpa-450mpa

15%

Bwg18

300mpa-450mpa

15%

Bwg20

300mpa-450mpa

15%

Bwg22

300mpa-450mpa

15%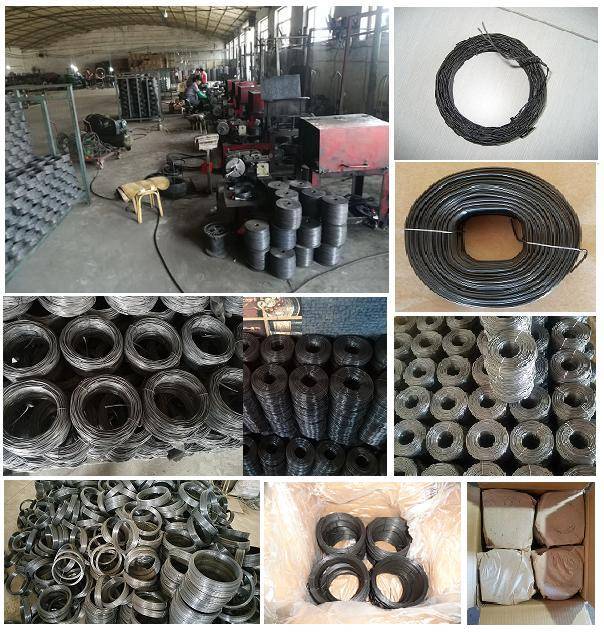 ---
Yav dhau los:
Txiav Ncaj Khi Hlau
Tom ntej:
U hom Hlau
---
Hebei Five Stars is an expert in building materials and hardware. After more than 20 years of development, it has developed from a simple trading company to a large enterprise with many cooperative factories, such as Five Stars Galvanized Wire Cooperative Factory, Five Star Iron Nail Cooperative Factory, Five Star Wire Screen Cooperative Factory and so on. It has the world's advanced production equipment and strict product quality management system. Because our factory is located near the important steel production base in North China, we have the advantage of price. Our galvanized wire, nails, wire mesh and other building materials products have been sold to more than 40 countries such as the United States, Mexico, Panama, Brazil, Argentina, New Zealand, Australia, South Africa, the United Arab Emirates, Ethiopia, Spain, Portugal and so on.
As long as you make a simple inquiry, we will reply to you promptly.